---
Start Developing Effective Strategies for Chronic Illness with Steven Horne
with Steven Horne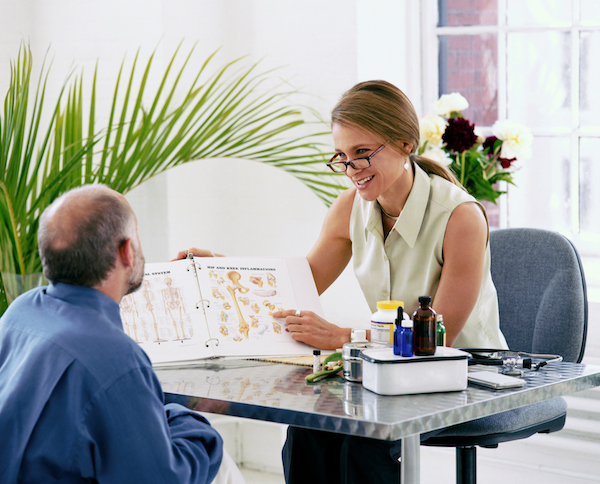 Learn how to work with a person to identify the root causes of their health problems and develop effective natural healing strategies for them with Steven Horne in this three-part webinar
Click Here to Learn More About Developing Effective Healthing Strategies for Chronic Illness




Certified Emotional Healing Coaches
Below is a list of Certified Emotional Healing Coaches who have completed our program. Our coaches can work with you in person, on the phone, or via Skype. They can guide you through the process of facing your own emotions and learning the positive purpose behind every "negative" emotion you experience.
You can click on a profile to read more about that coach and get contact information. Many of our coaches offer free half-hour initial consultations. Fees for additional coaching sessions are negotiated with the coach depending on your financial situation and need. They may also offer Healing Hearts workshops in their area.
List of Coaches
Certified Emotional Healing Coach Profile
Eliott personally has interned with Steven Horne for two years and has participated in all our recent emotional healing workshops. He lives in St. George, UT and is available for both phone and in-person appointments.